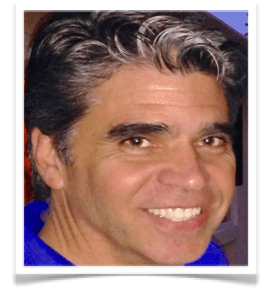 Here is the code (extra space around the bracket to keep it from working):
[ display-posts include_excerpt="true" image_size="thumbnail" wrapper="div" posts_per_page="10″ category="iphone-and-ipad" excerpt_length="95″ excerpt_more="Continue Reading" excerpt_more_link="true" ]
The question for me is, why does this produce the result, with the post title in the link? It seems that something else is kicking in. But why? I notice that when I change the "excerpt_length" I do not see a change in the what is produced.
Here is what it produces:
Got 60 seconds? Learn something about the Mac on my
One-Minute Macman website!
-----
Intego Internet Security X9.
The best. Scans for viruses.
Watches for inbound network attacks.
Works with macOS 10.8 and higher, including Mojave.
Install it and relax, knowing you're covered. Free trial.
This is what I use.