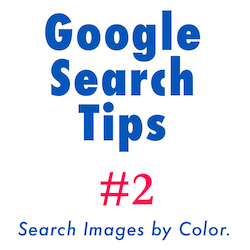 Amazon is now an Authorized Apple Reseller!
. Current models, older models, refurbished models--
check it out.
Use this link
(note: sales via this link may generate a commission to Christian Boyce, from Amazon.
— How to search Google images by color —
Second in a series of Google search tips.
Read them all:
---
You know you can use Google to search for images, yes? Just click the "images" label at the top of your search results. But, did you know you can filter your search by
color
? It's easy, and it's fun.
For example, let's say you search for "birds" and get this:

If I change my mind and want to see blue birds, I can click the "X" next to "red" to remove the red filter, and then click "blue," like this:

*Sometimes the nice big buttons are there for you, and sometimes they aren't. If they aren't, click "Search Tools" and then "Color."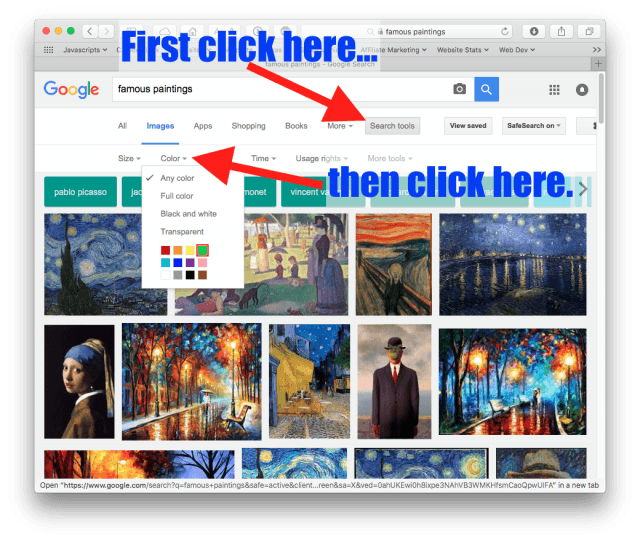 The results: