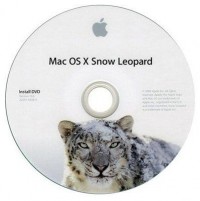 iPad Pros on sale at Amazon!Use this link
(note: sales via this link may generate a commission to Christian Boyce, from Amazon.
Well looky here: another nifty improvement in the Date & Time preference pane, thanks to Snow Leopard! Finally, all of a sudden, and only in Mac OS X 10.6 Snow Leopard, your Mac can show you the correct time for wherever you are– automatically! Those of you who travel with a Mac laptop will appreciate this– no more trips to the Date & Time preference panel to set the proper time zone. You do have to turn this feature on, so get in there and do it now!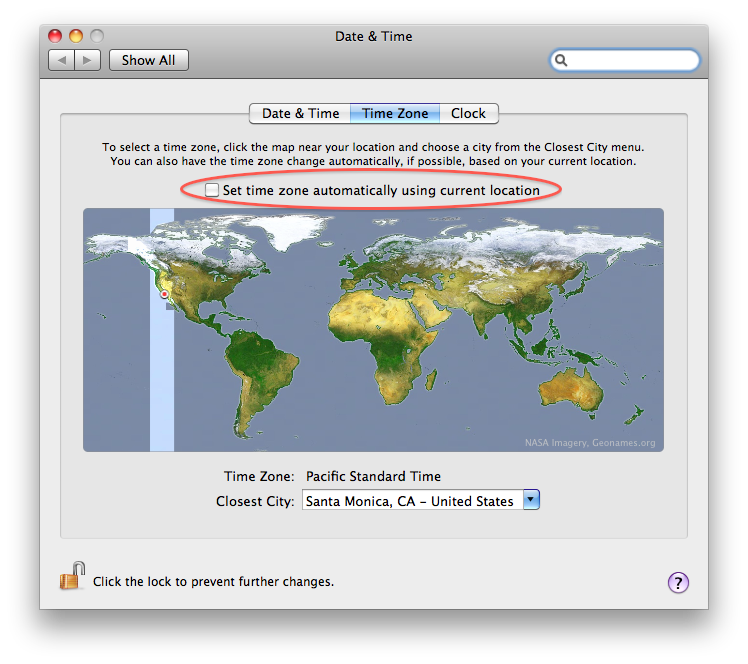 ---
Got 60 seconds? Learn something about the Mac on my
One-Minute Macman website!
-----
Intego Internet Security X9.
The best. Scans for viruses.
Watches for inbound network attacks.
Works with macOS 10.8 and higher, including Mojave.
Install it and relax, knowing you're covered. Free trial.
This is what I use.