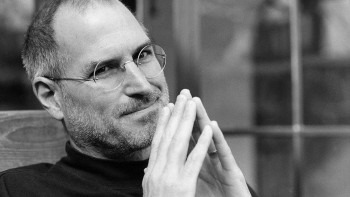 Amazon is now an Authorized Apple Reseller!
. Current models, older models, refurbished models-- now you are assured of getting genuine Apple products when you shop at Amazon.
Check it out.
Use this link
(note: sales via this link may generate a commission to Christian Boyce, from Amazon.
Apple's posted a video of the company's recent celebration of Steve Jobs' life. It's beautiful, and moving, and I recommend watching it all the way through. In it, Jony Ive (lead designer on Apple products including the iMac, iPod, iPhone, and iPad) absolutely nails what made Steve Jobs so great.
Here are the essential four words: "He cared the most."
---