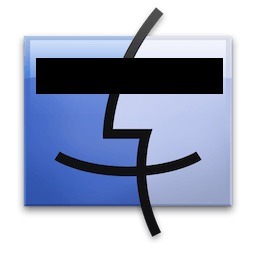 — How to Open a Mac App from an Unidentified Developer —
Sometimes you download a Mac app and it won't open. You get a dialog box that says the app can't be opened because it's from an unidentified developer and your security settings won't allow it.
Apple protects your Mac from rogue apps by requiring them to either be from the Mac App Store (a place that Apple controls) or from a developer who is registered with Apple. You can turn off this protection by going to the System Preferences and changing the Security settings to allow all apps to open, whether they're from the App Store, an identified developer, or not. But I wouldn't do that, because you lose control of things that way. You don't want apps running behind your back– that's how bad things happen.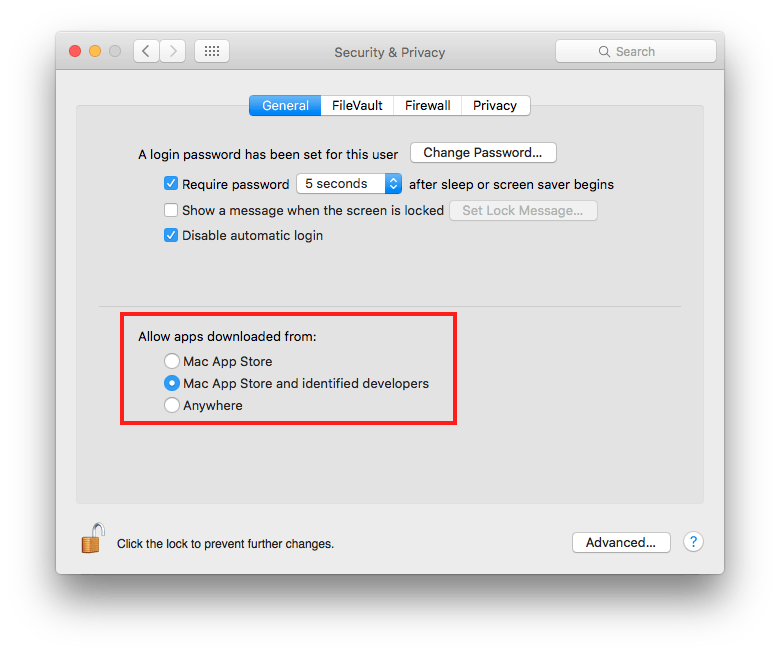 Instead, the thing to do is to leave your Security settings alone, and to grant permission to apps on a case by case basis.
It's easy:
just hold the Control key down and click on the app that won't open. You'll get this menu:
Choose "Open" (right at the top) and you get this box. It looks a lot like the one you got when you double-clicked the app, but it's not the same:
The first box said the app couldn't be opened. This box asks whether you're sure you want to open it or not. If you know where you got it, and you trust the source, you can click the Open button. Note that it is not the default– you have to click it. The really cool thing: you only have to do this once per non-authorized app. The Mac will remember that you granted the app permission to launch, so from then on you just double-click it, like you do with the rest of your apps.