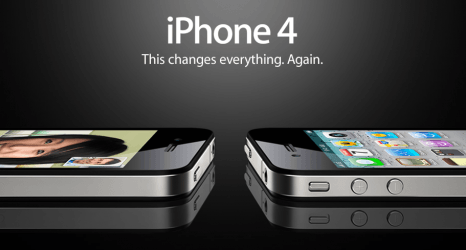 When the first iPhone came out I got one, but I didn't really "get it." Now, though, I get it– and I'll be getting the new iPhone the first day (June 24th, 2010).
Here's a link to Steve Jobs introducing the new iPhone ("the iPhone 4") at the World Wide Developers' Conference two days ago. He explains it better than anyone, so get the story straight from Steve.
---
Got 60 seconds? Learn something about the Mac.
Visit my One-Minute Macman website!