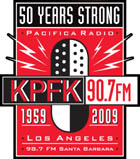 I'll be on the Digital Village radio program Saturday, September 3rd 2011 at 9 AM, talking with hosts Doran Barons and Ric Allan about Steve Jobs and his legacy. Should be an interesting program. Click here to listen live. If you miss the show, use this link to listen to a recording.
---
Got 60 seconds? Learn something about the Mac.
Visit my One-Minute Macman website!