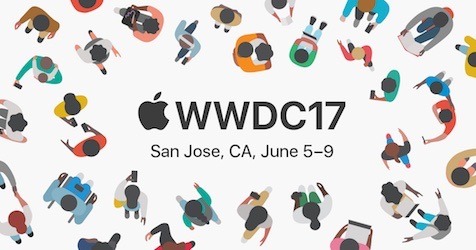 How to Watch Apple's WWDC Keynote
UPDATE: The keynote is over. Here's a link to the entire recorded keynote (139 minutes). Watch and enjoy!
UPDATE #2: Here's a link to a seven-minute condensed version of the keynote from our friends at MacRumors.
Can't get enough of Apple's presentations? Neither can I! Here's a link to the most recent Apple special event keynote speeches and new product introductions.
Use this link and see even more Apple presentations, in iTunes.