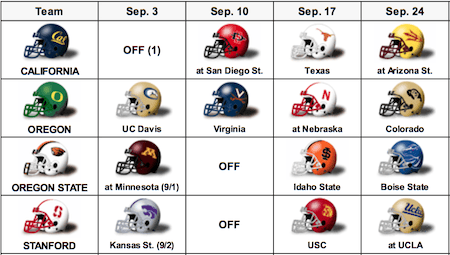 — Best Online Calendars for College Football —
UPDATE: I've created the 2016-2017 College Football Bowl Game calendar for you and your iPhone and iPad. Click here to get it. When asked whether you want to subscribe, click YES.
These are the very best college football online schedules available. Let them know I sent you.
You may also like my article about the NFL schedules.
---
7. Siri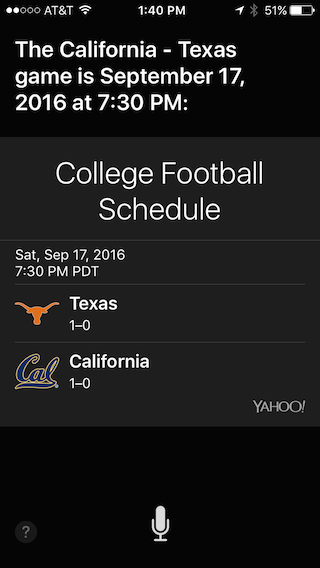 Please leave a comment if you this article helped you. Or share it with your Facebook friends. That helps me too. Thank you.